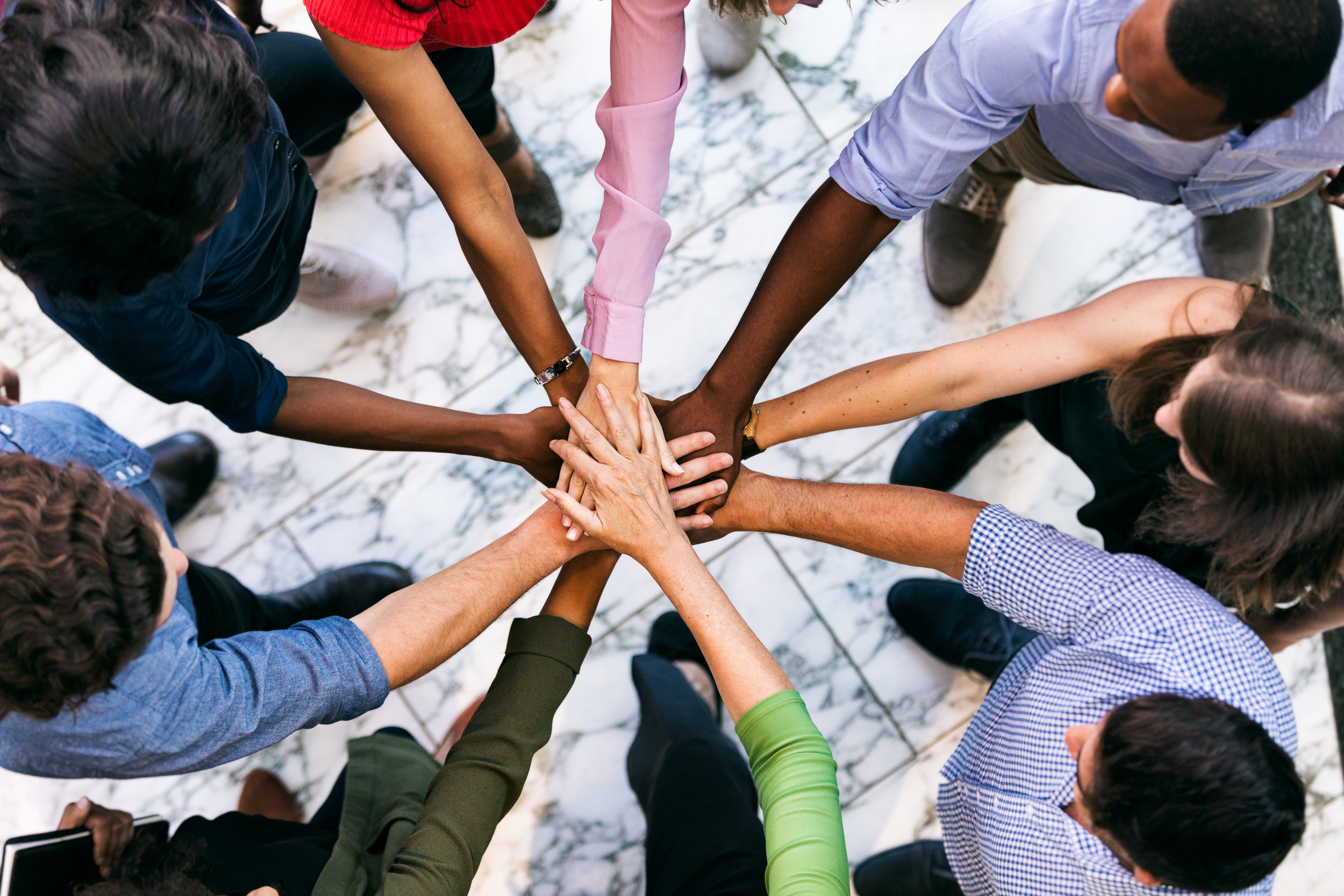 You can run your business through guess work, hard work, or framework.
Thank you for taking a peek behind the curtain with us into this membership group. We are in beta launch mode, and we would like to have you (yes, YOU!) as a founding member.
⏰ Skip the Endless Search and Save Countless Hours ⏰
Learn the tips, trends, best practices, and secret sauce from the experts we have curated for you. You no longer have to spend your time digging around the internet to trial and error the trillions of options that are out there
WHAT IS THE FRAMEWORK ALLIANCE
The Framework Alliance is a community for entrepreneurs and small business owners/executives who are looking for curated answers to their core business questions. We are a group of likeminded professionals who are tired of spending hours searching for answers and making the mistakes that we know other people have solved. The Framework Alliance is a private membership that will give you access to tips, tricks, and (dare we say) frameworks in key areas such as finance, recruitment, social media, marketing, strategy, public relations, legal, and more.
WHAT DO I GET WHEN I SIGN UP TO BECOME A MEMBER?
Invitation and access to our private Facebook Group. We assure you, this is not "another facebook group" (insert eye-roll here) but rather a community of like minded professionals all looking to support each other.

First to know about exclusive content available only on the private member portal

You will be a founding member of The Framework Alliance. This provides you the unique opportunity to be a part of the building of this community

Special designation as a Founding Member

Locked in membership fee of $27 (USD)/month. After we close our cart on the beta launch, the doors for membership will be closed for a few months. When reopened, we will be raising the monthly fee.

It is important to note that this program does not require any extra time commitment on your part. All participation in the feedback and elements of the program is voluntary.
IS THE FRAME WORK ALLIANCE RIGHT FOR ME?
You spend hours searching the interwebs for expertise, and would love someone to curate everything for you

You are an entrepreneur that is either just getting started or have been in business for a number of years and still has a ton of questions — sometimes we don't know, what we don't know…

You are a small business owner or executive and are ready to scale your business, but aren't sure where to start or what next steps should be.

You don't have time for pitfalls or mistakes. You know growing a business takes work, but there is no point in recreating the wheel when experts can guide you and you can do it right the first time.

You are looking for a community of likeminded professionals that believe in collaboration over competition.